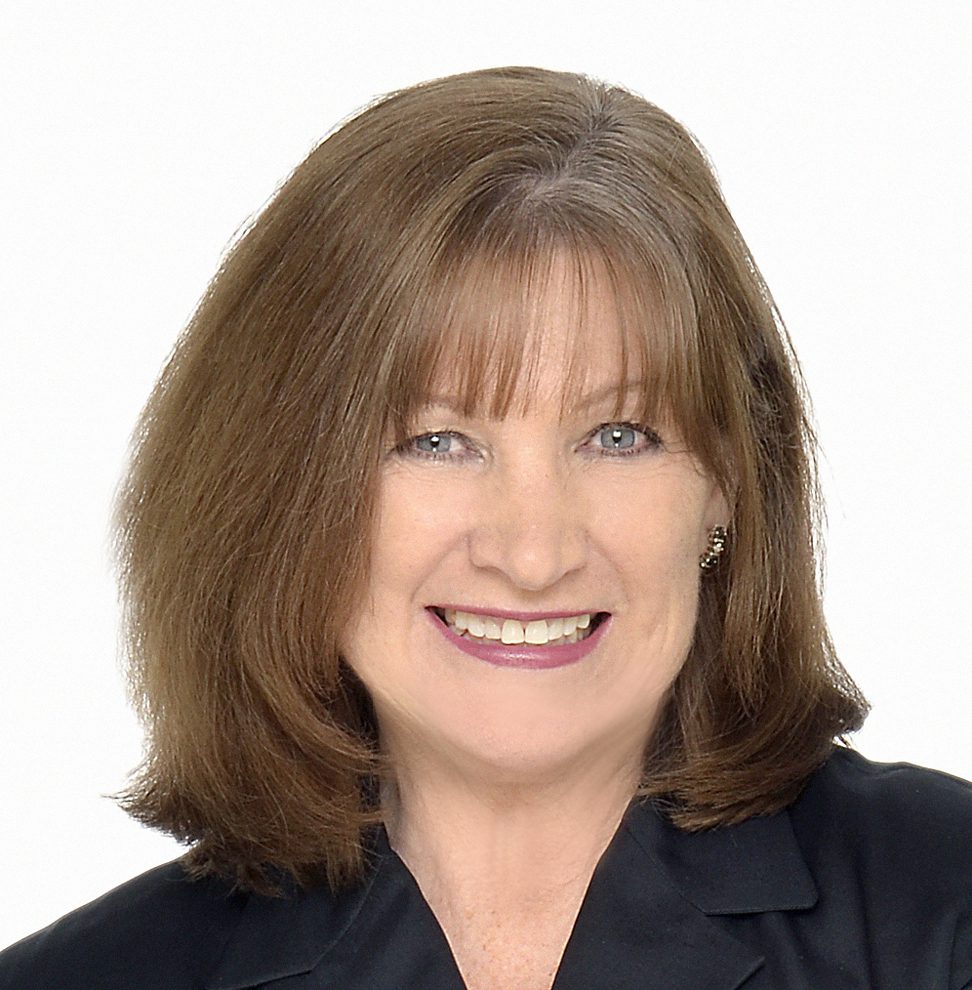 Carol Guild – Author Bio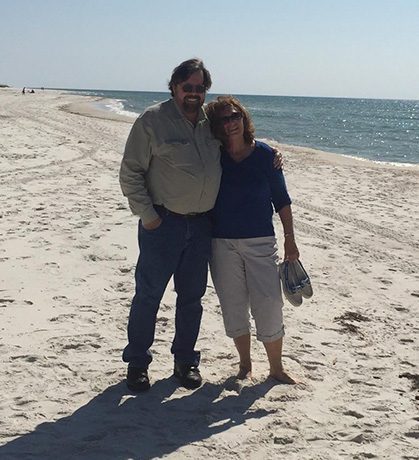 Carol retired from a 43-year career in advertising and marketing in 2016 to enjoy a relaxed life of beach living and travel.
During her career she won both national and international awards for achievements in direct marketing, travel and tourism, media, creativity, and strategic planning.
For eight years she authored the weekly blog Monday Morning Marketing Muse, providing marketing and business insights and guidance to an international list of subscribers.
She then adapted her successful business principles of marketing to be used for success in personal branding, which she put into her book The Success Myth, published by Motivational Press in 2013. After her book she launched a new blog called Living Happy with advice on how to use personal branding ideas to help people live the life of their dreams.
When she retired in 2016 she took a break from writing blogs to focus on setting up her new life in Florida, with a new home, new friends, new activities, and the excitement of limitless new experiences.
But when the Coronavirus Pandemic of 2020 had her isolating at home, she started seeing more and more need for insights, advice, and positive motivation that would help people deal with the polarizing and divisive issues and stress from the pandemic.
The result is the blog Random Reasonings where she's reaching out weekly to provide inspiration, information, and life tips that are relevant to our world today.
On The Personal Side
On her own personal side, Carol was raised in a small town in rural central Pennsylvania, the middle of 3 children. When she was 9 her parents divorced, something uncommon in small town America in 1960.
She worked her way through college, and with a degree in journalism started work in marketing in the publishing industry, then moved on to corporate marketing in consumer goods. After 20 years she started her own advertising/marketing agency in 1993. She closed that during the economic recession of 2009, and worked as a marketing consultant til her decision to retire in 2016.
She was also a mentor for the national non-profit group SCORE, from 2007 through 2016, donating her time to help entrepreneurs successfully start and grow a business. In 2014 her SCORE chapter awarded her with their highest honor, adding her to the SCORE Mentor Hall of Fame. In 2015 she received the award for SCORE Mentor of the Year.
She is married and splits her time between her home on Florida's Forgotten Coast and her husband's ranch in Pennsylvania's Laurel Highlands. Her greatest joy is spending time with her two grandchildren ages 4 and 1-1/2, and family get-togethers at the ranch with her son, daughter-in-law and her two grandchildren, her step daughter and her husband and their two children, and her step son and his wife who are expecting their first child in March.