Practical Information
for a Better Life!
---
Welcome to my Blog site and thank you for checking it out. I hope you'll read the past blog posts you can access at the bottom of this page, and that you'll sign up to subscribe and have a new blog post link emailed to you every Monday morning.
I chose the name Random Reasonings because there isn't a specific topic or focus that I write about. I write to provide my readers with four things: 1.) Facts and tips to help them deal with difficult situations and life issues, 2.) The opportunity to take a pause from their lives to have a meaningful exchange about things that are fun and life affirming, 3.) Motivating and inspiring messages to help people have happier and more rewarding outlooks, and 4.) An alternative point of view or perspective about current topics to advance knowledge and understanding.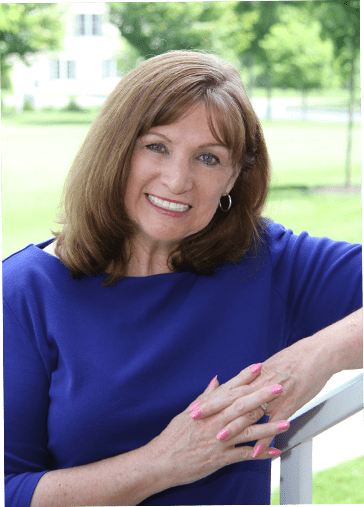 About the Author
Carol retired from a 43-year career in advertising and marketing in 2016 to enjoy a relaxed life of beach living and travel.
During her career she won both national and international awards for achievements in direct marketing, travel and tourism, media, creativity, and strategic planning.
For eight years she authored the weekly blog Monday Morning Marketing Muse, providing marketing and business insights and guidance to an international list of subscribers.